We are the Training Superheroes.
L'AINE provides dynamic and skill-focused training sessions, leveraging various interactive methods led by world-class facilitators. These impactful trainings occur on-site, at chosen external venues, or within L'AINE's top-notch conference facilities. We offer both generic and specific pre-training needs assessments to tailor content, enhancing individual and business performance. Continuous improvement is a priority; participant and client feedback is actively sought after each session and through supervisor engagement within a six-month period.
We Offer in-person, virtual, and hybrid trainings in two main ways:
In-House (Tailored) Seminars
It's no secret that all organisations and their staff differ from one another in terms of how they are run and what they need. So naturally, there are a myriad of ways to take care of their needs depending on how they operate and what results we hope to achieve.
With this in mind, we offer effective training sessions, either on the premises of the business at hand or at any alternative location preferred. Simply speak to us and we will create a training regimen just the way you want it and in the perfect way to address your needs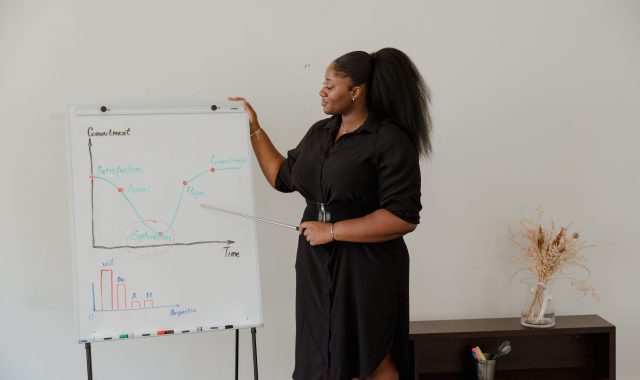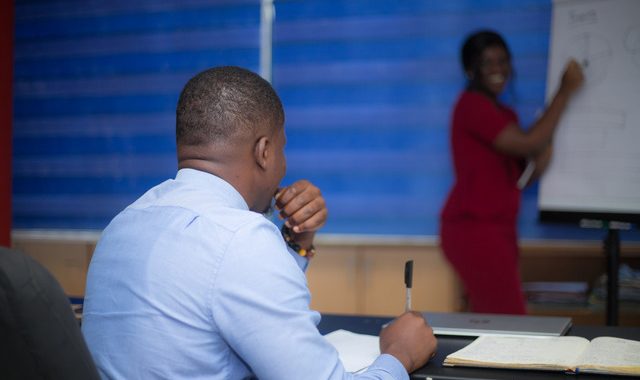 Should your needs be a little less demanding as far as number of staff to be trained, we also hold occasional public seminars in our conference rooms where multiple applicants from separate companies can be trained at the same time. These seminars are one of our many ways to aid in skill and team-building for individuals, as well as for members of your staff. We provide the necessary guidance and flexibility to meet each individual's training requirements at just the right time with the right ambiance.
We are the Training Superheroes