We have a highly competent and disciplined payroll team who are well versed in taxation
We provide quality tailor-made payroll services to both local and international corporations, that suit various unique requirements. We take away all burdens relating to payroll statutory issues.
Our highly competent and disciplined payroll team is well-versed in taxation and capable of planning, managing, and providing excellent payroll services. We cater to a diverse workforce, whether permanent, casual, shift-based, or overtime, regardless of their location or bank accounts.
Our team blends modern approaches and professionalism while upholding ethics, ensuring confidentiality and integrity in handling all payroll services to keep our clients delighted. We prioritize the confidentiality of salaries through a data-protected system. Customizable payslips can be delivered via email or hardcopy.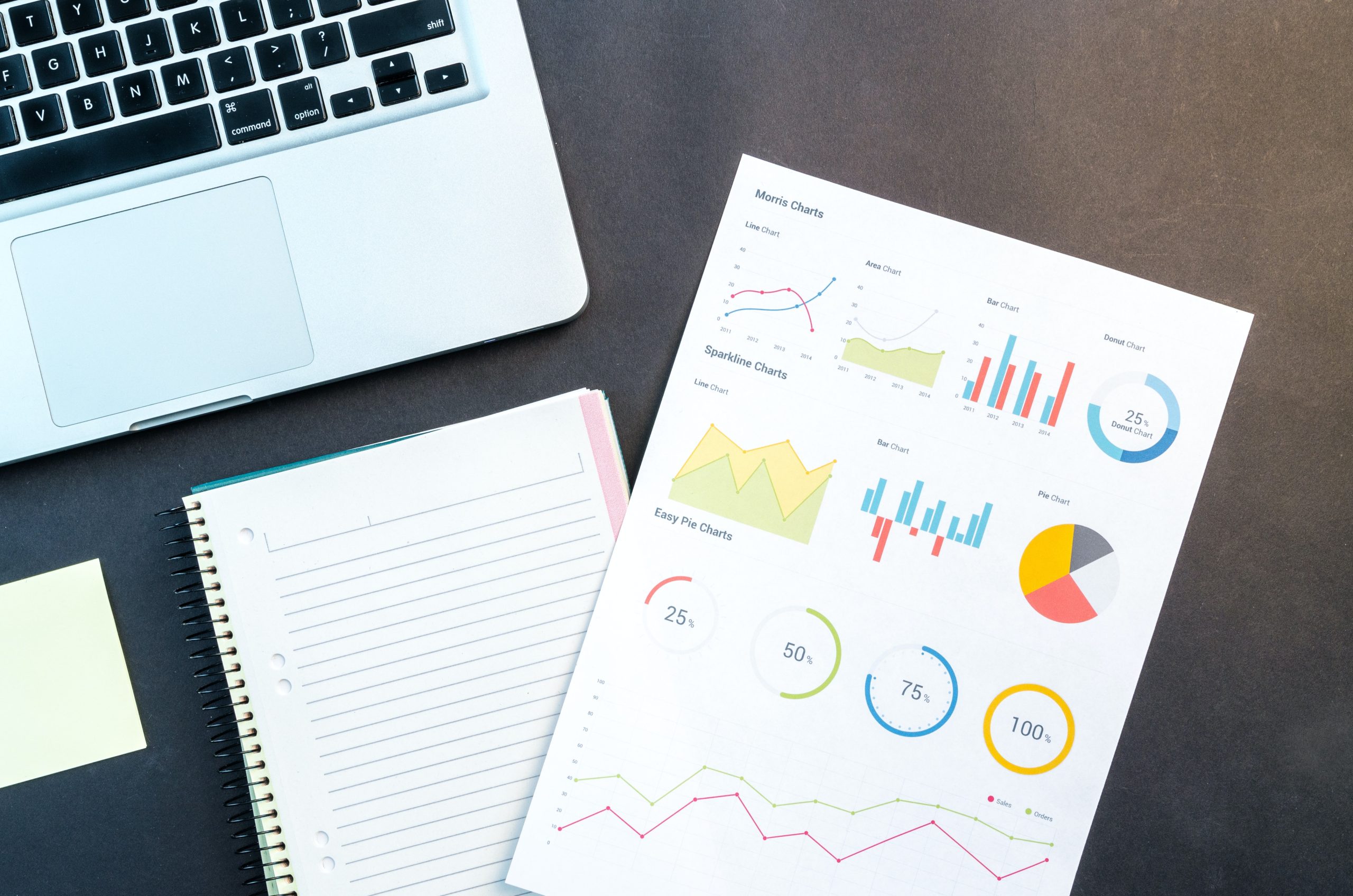 Foreign companies with satellite offices in Ghana and other parts of Africa especially benefit from our end-to-end payroll services:
Payroll administration
Payroll Audit
Income Tax Advisory
Income Tax Filing
We ensure timely and accurate payment of statutory returns, employing Schedule Officers to diligently compile and submit SSNIT and PAYE returns. Our inter-bank transaction management ensures concurrent and prompt payments, backed by our internet salary payment facilities for direct and timely transactions.
L'AINE Services Guarantees
Professional Relationship
Our highly competent and disciplined payroll team are ready to work for you.