Find out about who we are
Founded by Dr. Mrs. Ellen Hagan over 28 years ago, we pride ourselves as being one of the leading names in the fine art of being human and effectively connecting all people to one other.
Our pioneering spirit can be seen in our very name "L'aîné", French for "the firstborn" or "the eldest" and it represents our dream to grow and diversify as pioneers; the quintessential "firstborn" and trailblazer of our chosen industry.
Since our inception in 1994, L'AINE Services Limited has achieved numerous milestones.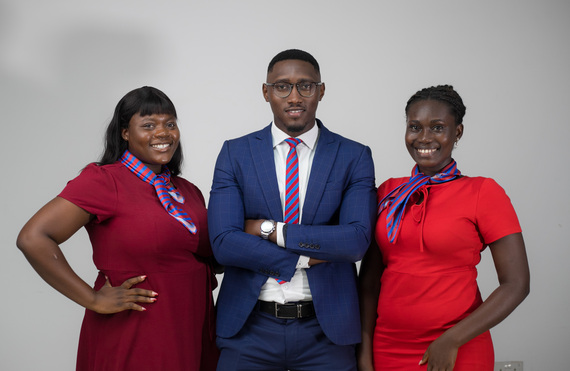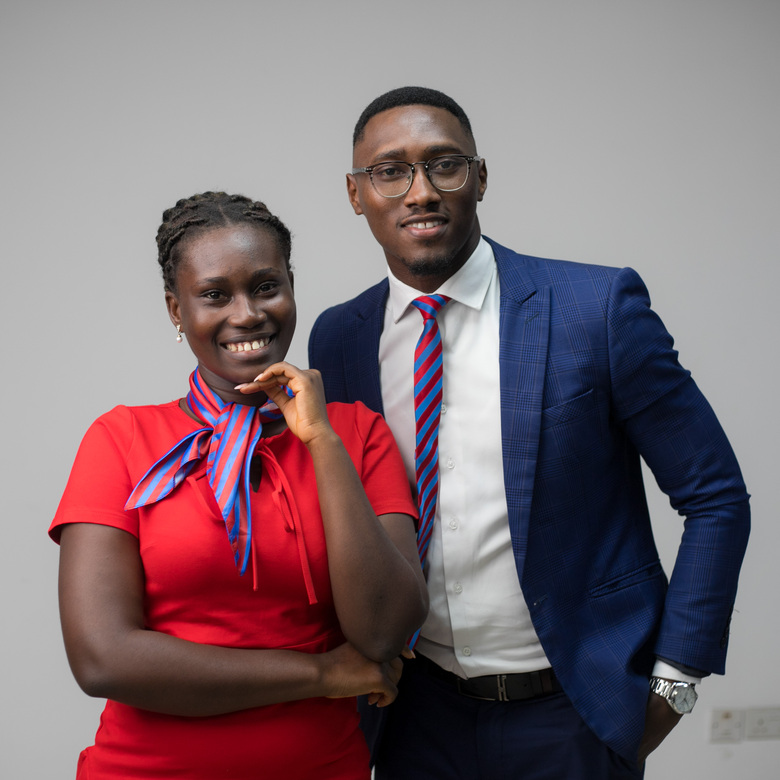 We began our operations in North Kaneshie but later relocated to Sakumono in 1997. Notably, in 1998, we produced Ghana's first management training videos, depicting local work environments and attitudes. We embarked on an HR Outsourcing program with Standard Chartered Bank in 1999 and officially launched our management training videos in 2000.
Over the years, we expanded our reach, opening branches in Kumasi and Circle, while also launching HR-related publications and conferences. We gained recognition through awards and certifications, such as the ISO 9001:2008 certification in 2014. We initiated the HR Focus Awards and other impactful initiatives.
Our founder, Mrs. Hagan, received numerous accolades, including the Ultimate Woman of the Year award in 2017. Our journey continued with adaptability during the COVID-19 pandemic. In 2022, Mrs. Hagan's retirement marked a succession plan, with Mr. James Laar becoming the new Managing Director.
This timeline encapsulates L'AINE's remarkable growth, innovation, and contribution to HR management in Ghana.
We have branches in Kumasi, Takoradi, Adabraka, an agency in Tamale, and our head office at Sakumono.
Purpose
Our tagline, "We live for HR Solutions" is indicative of our core existence, which is to provide total HR Solutions to ensure that every office is in perfect shape.
Our vision is to lead in innovating the world of work in Africa.
Our mission is to improve on every single life and business we come across with innovative HR solutions.
Our Core Values
Our values are strongly centered on our customers and working relationships; we dedicate ourselves to customer service, which we achieve through utmost integrity and teamwork.